Forward-thinking executives passionate about technology and innovation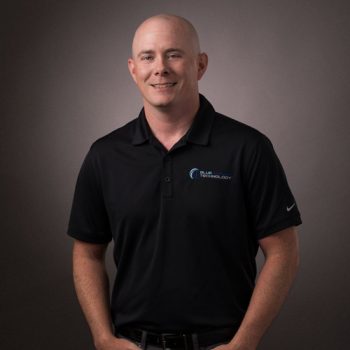 Mike has always had an interest in technology and gadgets. During his senior year of high school (1999), he was a web developer for a Billboard chart-topping band. After graduating, he went on to study computer science at the Wentworth Institute of Technology in Boston, and Internet Communications at the Art Institute of New England. Once he finished school, Mike went on to work in a PC repair business that he eventually acquired.
After 10 years, he decided to sell the business and form Blue Harbor Technology with Jake Mazzola. He truly enjoys keeping up with the evolution of the tech industry and is constantly learning about ways to help improve his clients' work environment. Outside of work, Mike enjoys goofing around with his kids as much as possible. He also loves seeing live music, riding bikes with the family, and working on his photography skills.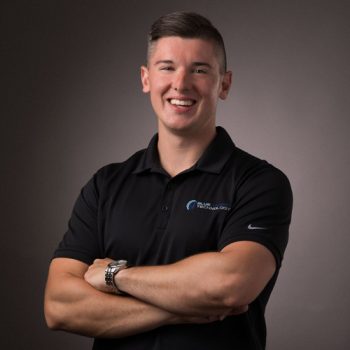 Jake Mazzola has always enjoyed helping people, especially when it comes to technology. His vision for world-class technology support and service led him to found Blue Harbor Technology with Mike Aucoin. Jake graduated from the University of Massachusetts Dartmouth with a Bachelor of Science degree in Management Information Systems. After college, Jake pursued his passion for project management and is currently a Certified Associate in Project Management (CAPM).
Outside of the office, Jake enjoys playing sports such as basketball and flag football. When Jake is not playing sports you can find him cruising the countryside on his motorcycle or snowboarding the mountains of the northeast. Above all, Jake loves spending time with family and friends…and of course, technology!