Personalized Managed IT Services in Massachusetts
We provide IT services and support that meet all your technology needs
Not sure if Managed IT Services are right for your business?
Download this FREE eBook to find out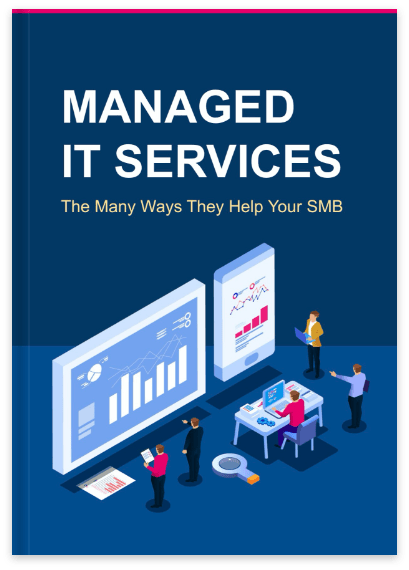 We have the solutions to improve your IT and help grow your business, but you don't have to take our word for it. See what our clients say
"Mike and the team at Blue Harbor Technology have serviced my business since its start. I couldn't be happier with the job they have done. They are professional, timely, and extremely efficient. I highly recommend Blue Harbor to businesses both big and small."
"Blue Harbor Technology is my top pick for IT support and I highly recommend them to any business needing IT oversight and support."
"When we expanded our practice into a neighboring state, Blue Harbor helped us set up a seamless integration between our offices in Boston, MA and our new site in NY."
"…reliable, dependable, trustworthy IT support."
"…timely and robust service. "
Ready to get started? Here's our process:
Our IT solutions have helped many clients find more success. Here's what they have to say about working with us
Let's chat and see how we can help you reach your goals